Marketing, PR & advertising translation.
Explore how our expert translators help clients in other sectors
HR & employee development
Read our fascinating insights & fun facts
Fresh thinking from The Language Factory translator survey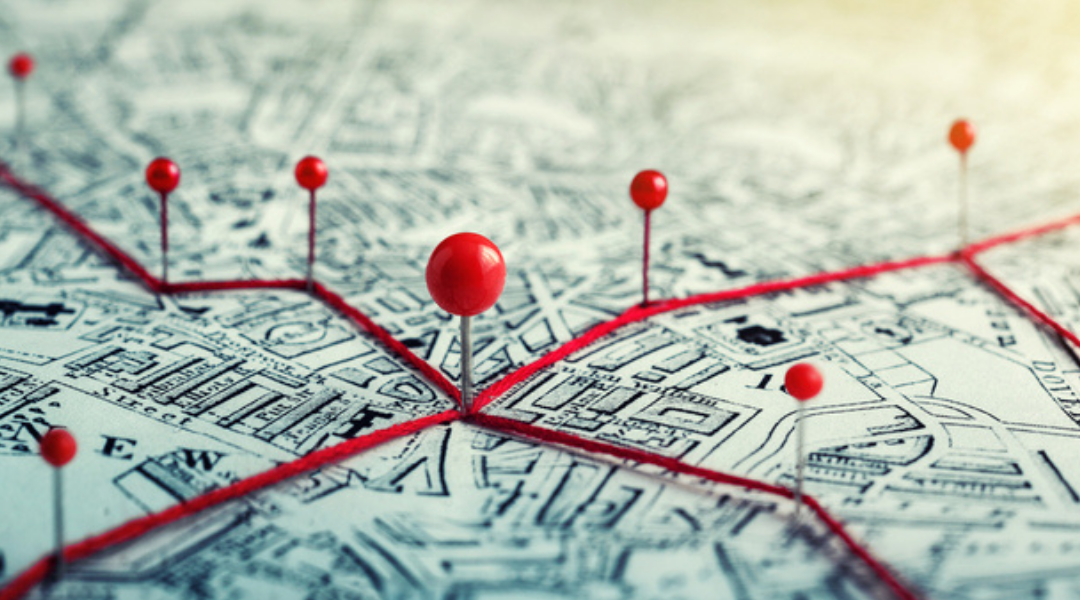 Standardisation or localisation? If you work in the world of marketing you've no doubt had to ponder this question when looking to expand internationally. For those unfamiliar with the term, localisation is the process of adapting the messages and content for your...
Japanese is the 9th most spoken language in the world, and is both beautiful and complex. Learn more.